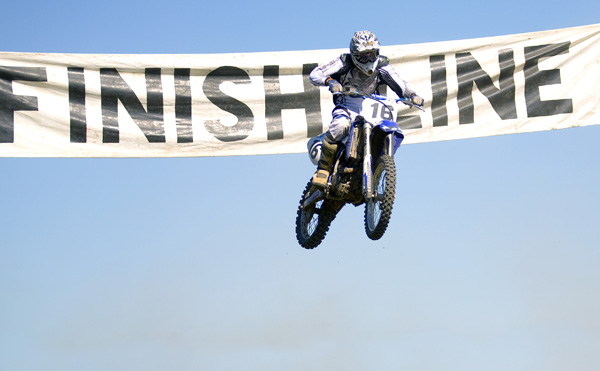 Nu är bloggtävlingen YABA avgjord. Hela 4559 bloggläsare har röstat fram sina favoriter, och The Brand-Man kom på en mycket hedrande delad andraplats i kategorin Marknadsföring, tillsammans med Please Copy Me. Överst på prispallen hamnade Björn Alberts.
I kategorin Media vann Jardenberg Unedited, före Same Same But Different och The Jennie. Kategorin Trender och Webbstjänster kammades hem, med mycket stor marginal, av Blog of Ronnestam, och inUseful knep segern i kategorin Design och Interaktionsdesign.
Jag vill rikta ett stort och hjärtligt tack till dig som röstat på The Brand-Man. Och naturligtvis också passa på att gratulera vinnarna i respektive kategori.
Avslutningsvis, ett tänkvärt citat av Sokrates, 390 f.Kr.:
Jag förvånas alltid över att se hur många produkter det finns på marknaden som jag inte behöver.
_
Relaterat:

Vill du språka med mig på Twitter?