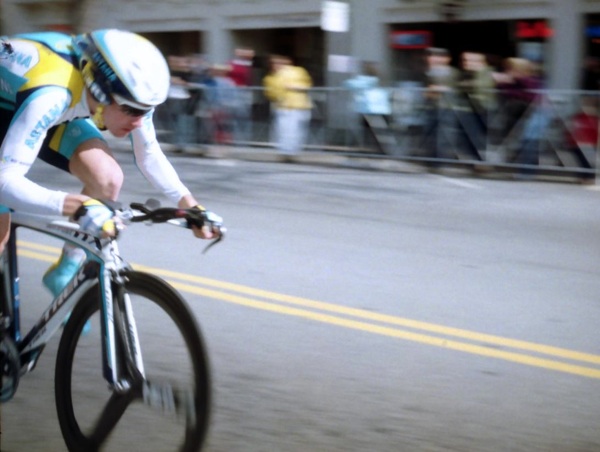 De flesta marknadsplaner innehåller en SWOT-analys; en kartläggning av företagets styrkor, svagheter, möjligheter och hot. Syftet med analysen är att dels identifiera hur företaget skall göra lönsamma affärer den närmaste framtiden, dels förstå vilka inre och yttre faktorer som kan påverka lönsamheten på sikt.
Låt oss den här gången glömma det långsiktiga och mer spekulativa perspektivet, alltså hoten och möjligheterna. (Vill du inte det, läs det här.)
Vad är bäst för affärerna på kort sikt, att utveckla företagets styrkor eller att åtgärda svagheterna?
De flesta företagsledare håller nog med om att det är viktigt att bygga vidare på det som gör företaget starkt. Ytterst få tror jag anser att styrkorna kan ignoreras, och att allt arbete skall fokuseras på att fixa svagheterna.
Logiken är enkel. Det vi gör bra är uppenbarligen viktigt för kunderna. Det vi är sämre på verkar inte ha någon större betydelse (undantaget de företag vars svagheter bevisligen hotar deras existens.)
Problemet är dock att många försöker göra både och.
Även om taktiken att samtidigt försöka bli bättre på det man redan är bra på och försöka bli mindre dålig på det man inte är bra på kan tyckas vara förnuftig, är den i praktiken dömd att misslyckas.
De företag som fokuserar på ett specifikt område – en specifik kundnytta, idé, tanke, attityd – kommer nämligen nästan alltid att vinna över de företag som försöker göra många saker samtidigt.
Eller som marknadsföringstänkaren Seth Godin beskriver det i blogginlägget Competing with the singleminded:
When you have someone who is willing to accomplish A without worrying about B and C, they will almost always defeat you in accomplishing A. […] In the short run, the singleminded have a fantastic advantage. And sometimes, their singleminded focus on accomplishing just that one thing (whatever it is) pushes them through the Dip far ahead of you and then yes, they make a ton of money and you've lost forever.
Att fokus på styrkorna ger effekt stöds även av en studie gjord av American Evaluation Society år 2007. Den visar nämligen att företag som kontinuerligt förbättrar det de redan är bra på ökar sin prestation med i genomsnitt 68%, medan prestationen på företag som fokuserar på att åtgärda fel och brister minskar med hela 81%. (Notera att arten av "prestation" varierar från företag till företag, beroende på vad respektive företag valt att mäta.)
Positivt fokus ger positiv energi. Och positiv energi leder till positiva resultat.
Strunta alltså dina svagheter. Glöm också dina mindre starka styrkor. Identifiera den för kunderna viktigaste, särskiljande faktorn som du kan bli riktigt, riktigt bra på. Och fokusera sedan maniskt på att göra den ännu bättre.
Då kommer du också att vinna.
_
Relaterade inlägg: