Gästinlägg av Thomas Lundqvist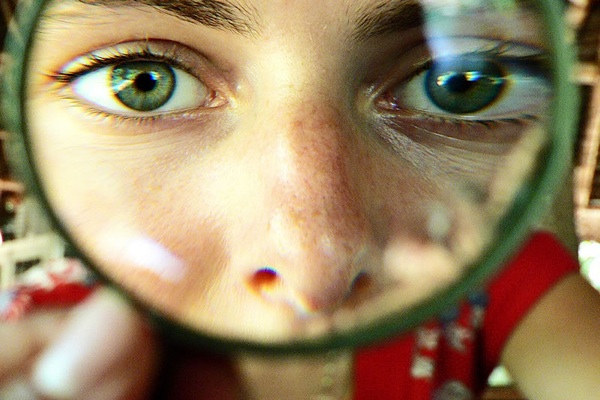 Ett starkt varumärke består av en mängd olika delar. Om du följt Micco och den här bloggen under en tid så har du i mitt tycke fått alla viktiga aspekter serverade. Utom en: Hur skall du hitta rätt person att utföra de där stordåden, alltså göra både anställda och köpare lyriska samt se till att du säljer mer lönsamt?
Det är så klart svårt. Mycket svårt. Men jag tror att jag kan hjälpa dig. Jag har nämligen identifierat fem punkter som jag är övertygad om är avgörande om du skall lyckas rekrytera rätt person (punkterna fungerar så klart lika bra i alla andra branscher som är beroende av människor som kan lösa problem):
"Hire for attitude and train for skills."
Anställ en person med rätt attityd och utbilda henne eller honom med rätt kunskaper, istället för att anställa en person med rätt kunskaper men med fel attityd.
Träffa några av slutkandidaterna tillsammans.
I grupp förändras alla människor, vissa till det bättre andra till det sämre. Därför är det klokt att se vilket gruppbeteende respektive kandidat har innan du anställer.
Ställ ipsativa frågor istället för öppna.
Ställ frågor som tvingar till ett val. Det gör det svårare för kandidaten att reservera sig, eller svara med en helgardering, vilket ger dig ett betydligt bättre grepp om kandidatens personlighet och sätt att resonera. Därmed blir det lättare för dig att välja rätt.
Titta framåt, inte i bakåt.
Det är ingen slump att vindrutan på en bil är större än backspeglarna. Lägg alltså inte allt för mycket energi på och vikt vid respektive kandidats CV – vad de gjort förut. Fokusera istället din tankemöda på vad hon eller han kan göra tillsammans med dig i framtiden. Trots allt: Det är ju de framtida stordåden du vill åt.
Var säker på att syftet är rätt.
Fundera över vilket syfte du har med din verksamhet (bortom dina varor och tjänster) och anställ bara människor som delar det syftet. Ta m.a.o. reda på varför kandidaterna vill arbeta hos och med dig, innan du gräver ner dig i vad de skall göra och hur de skall göra det. Eller för att citera Simon Sinek: "If you hire people just because they ca do a job they'll work for your money. But if you hire people who believe what you believe they'll work for you with their blood and sweat and tears."
Dessa fem steg kommer markant att både förenkla rekryteringen och öka sannolikheten att du anställer rätt person. Och har du läst min bok Biologisk rekrytering vet du att framgångsrika företag som IKEA, H&M och Google gör på ungefär samma sätt.
Lycka till!
Thomas Lundqvist är civilekonom med bakgrund i McDonald's-koncernen samt som VD för Close och Junibacken. Idag är han föreläsare och chefscoach både i Sverige och utomlands, och har dessutom hunnit författa fem böcker. Du kan läsa mer om Thomas på Brainscan och kontakta honom via mejl eller på 0708 570 550.
_
Relaterat: